Wednesday, July 25, 2018
Posted by

Silia
at 7:05:00 AM
No comments: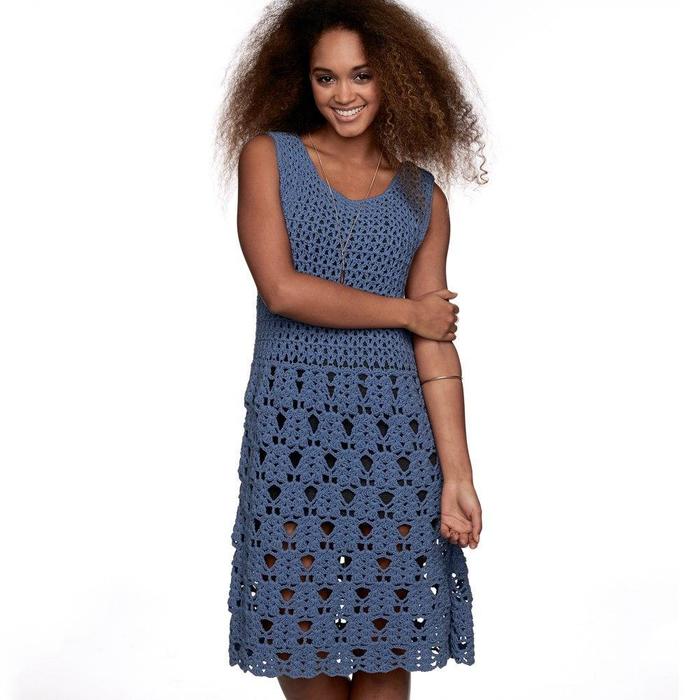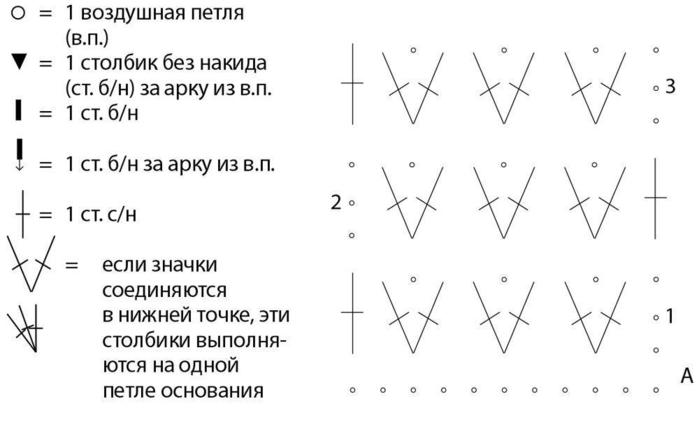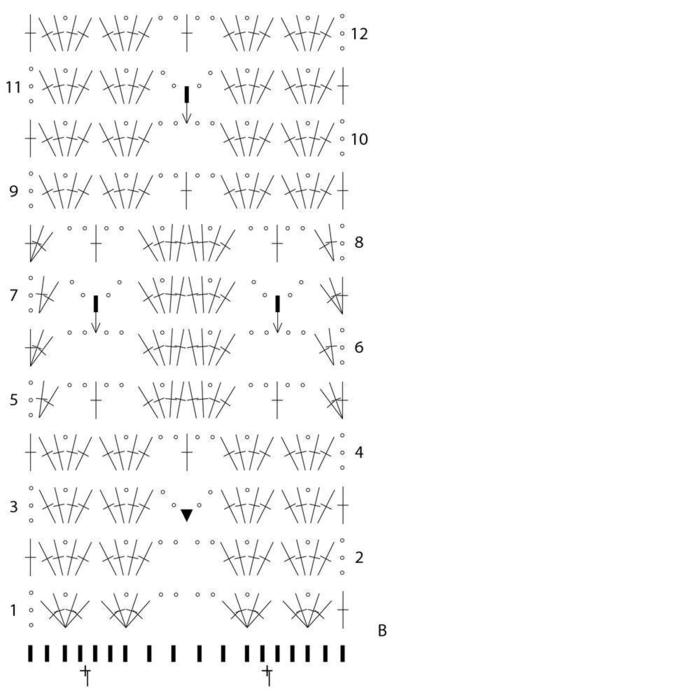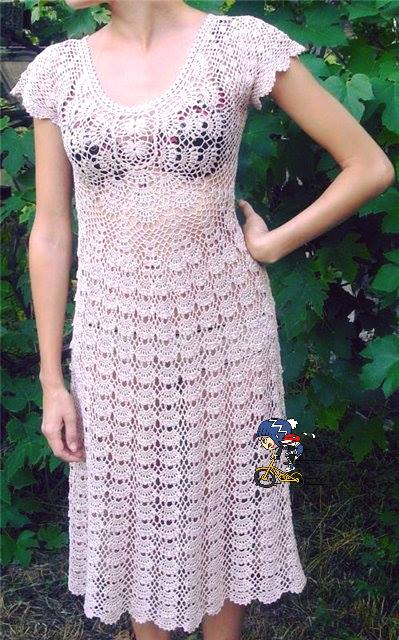 2.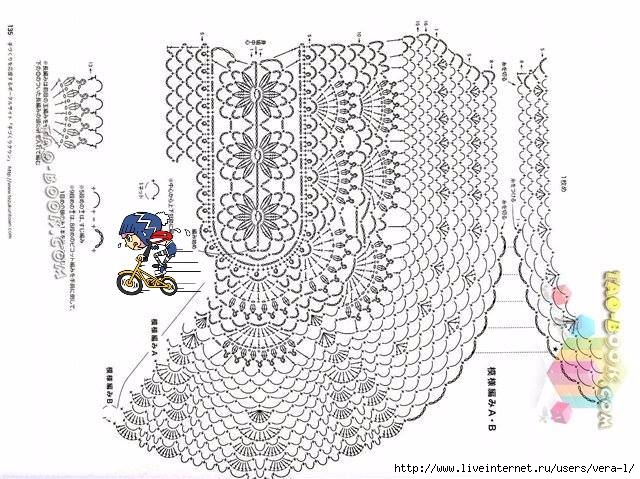 3.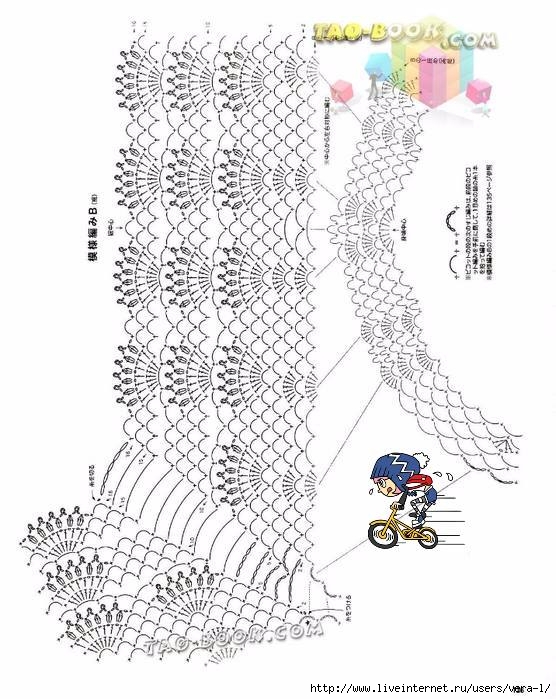 Lining under an openwork dress
openwork dress
As a lining for a knitted dress, I will use dresses - stretch.
Dark blue dress (
https://goo.gl/6q
Posted by

Silia
at 6:58:00 AM
No comments:

Tuesday, July 24, 2018
Posted by

Silia
at 1:36:00 PM
No comments: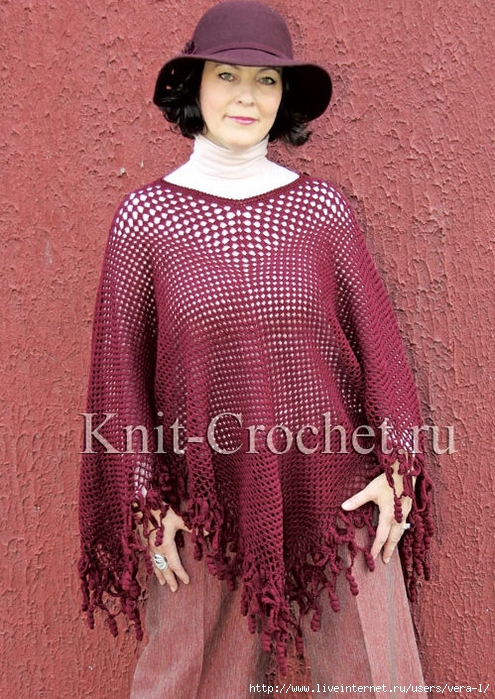 The edge of the poncho, bound by a simple mesh pattern, frames the flower border with the elements "whish".
The design of the square allows it to be worn, both with a triangular edge in front, and in the form of a cape with even edges on four sides.
You will need:
800 g of yarn (30% wool, 70% PAN, 50 g / 800 m, thread in 4 additions);
hook number 4 and number 3.
Knitting density:
26 p. X 14 p.
= 10 cm x 10 cm.
Wit:
connect the chain of 19 air.
etc., turn and in each n. tie in 4 tbsp.
/ n.
Subscribe to the magazine "KSYUSHA. For those who knit."
Completing of the work:
crochet number 4 chain of 180 air.
to be closed in a ring and knit in a circle by a pattern under the scheme 23.1, carrying out expansion from 4 sides, as shown in the diagram.
After 8 rows continue with hook # 3.
At the end of binding in 3 rows in accordance with the scheme 23.2.
Under the scheme 23.3, knit flower motifs (= 94 pieces) and connect by means of a hook with each other the petals and to the arches of the last row of strapping.
On the outer edge, knit chains from air.
etc., combining floral motifs and petals of the same flower: between the petals of the same flower knit by 8 vp;
between flowers knit * 4 air.
etc., "Vitushka", 5 air.
P.*.
The edge of the neck was bound around the st.
with / n.
White poncho with pineapple
Posted by

Silia
at 1:33:00 PM
No comments: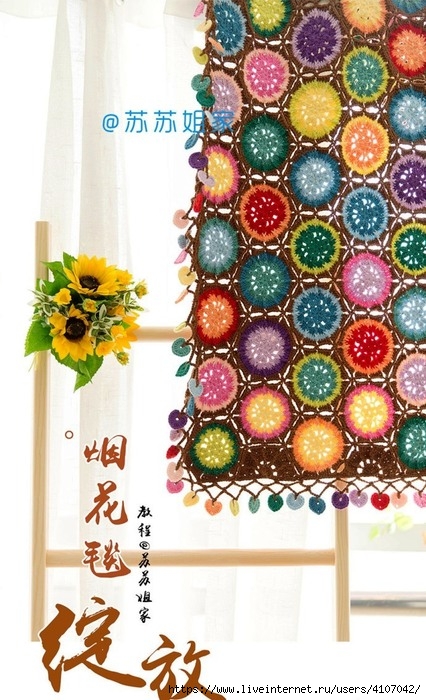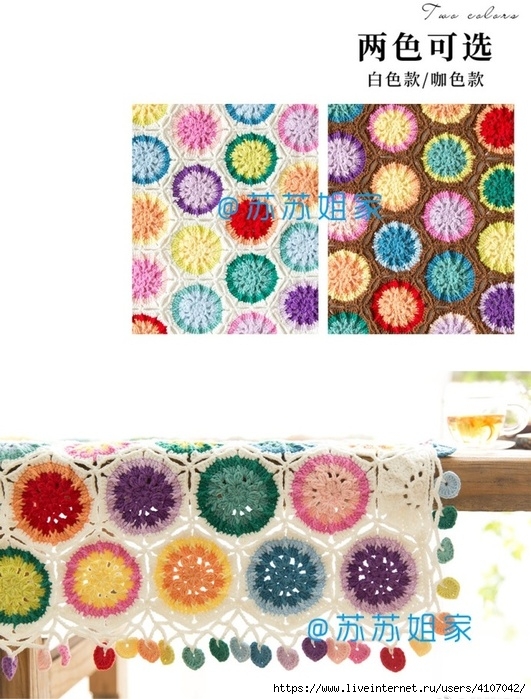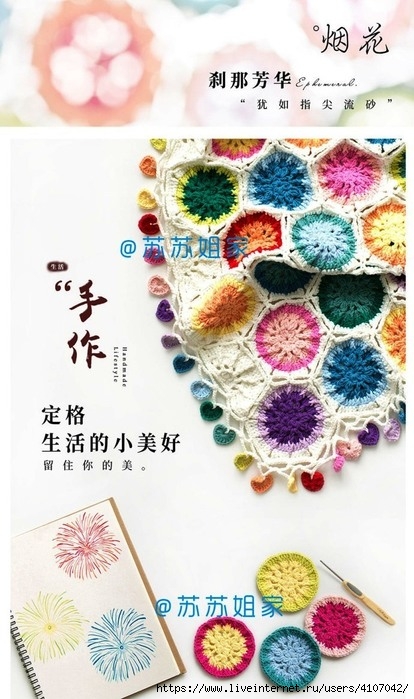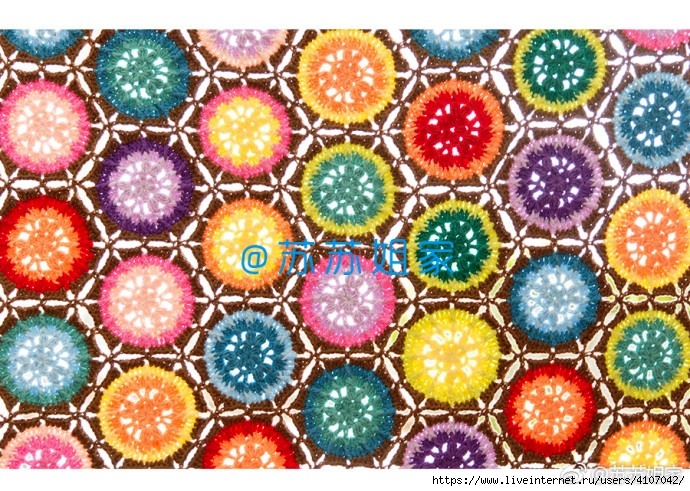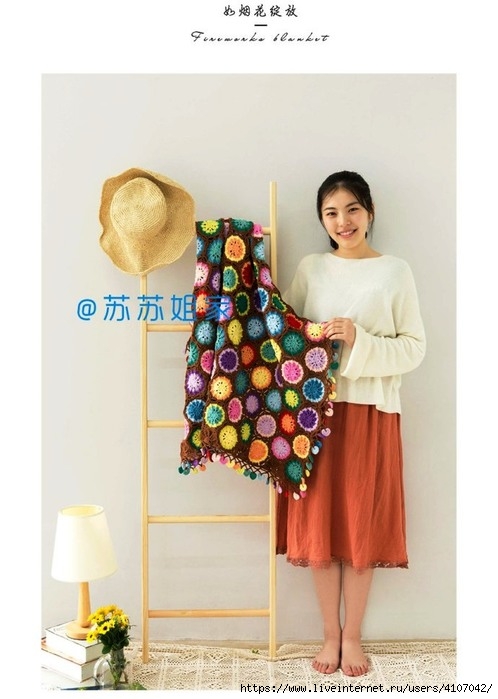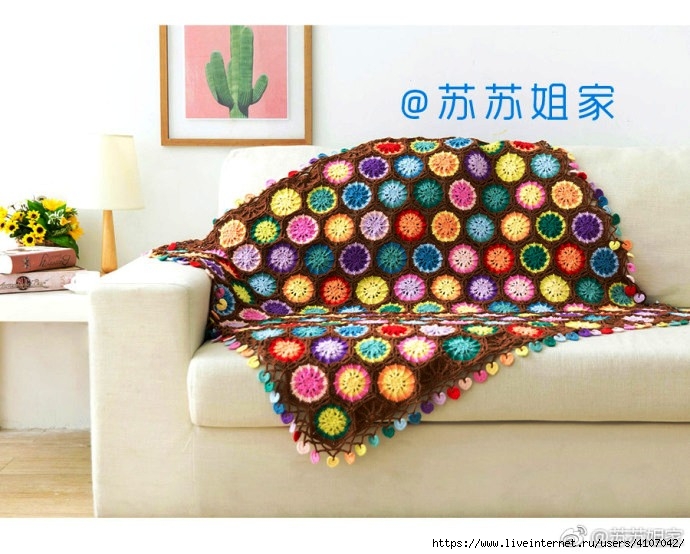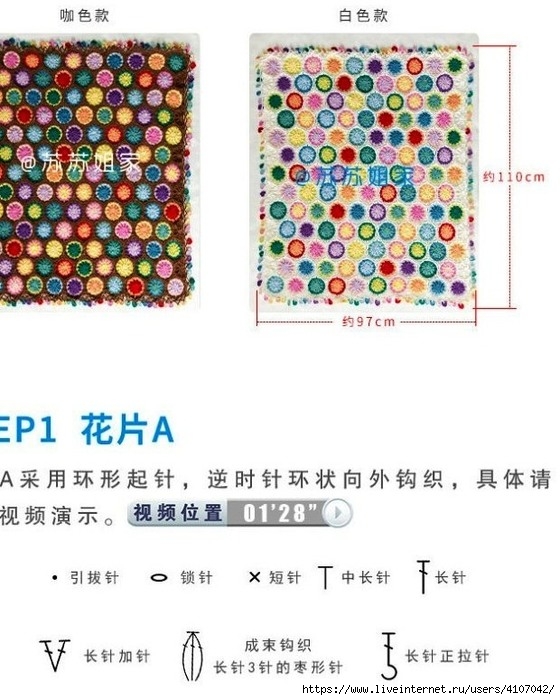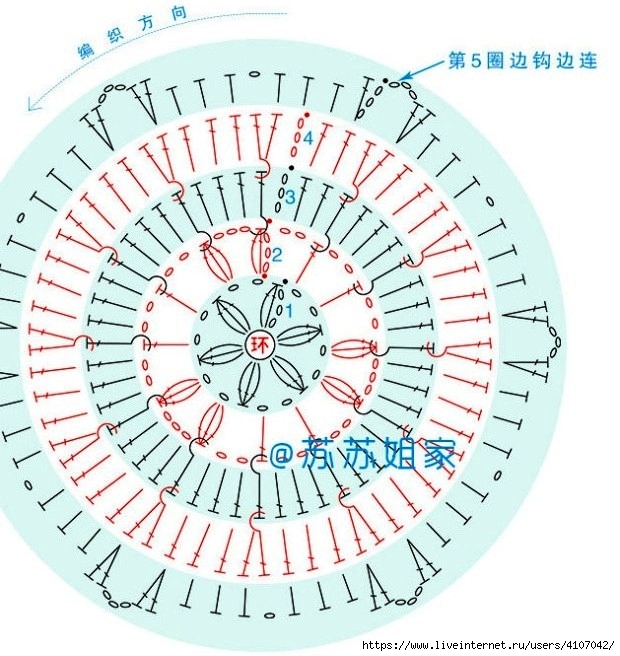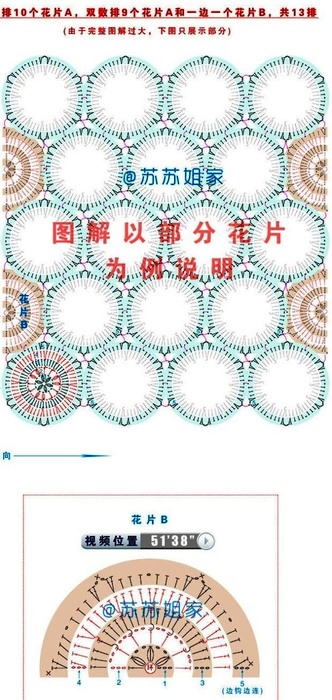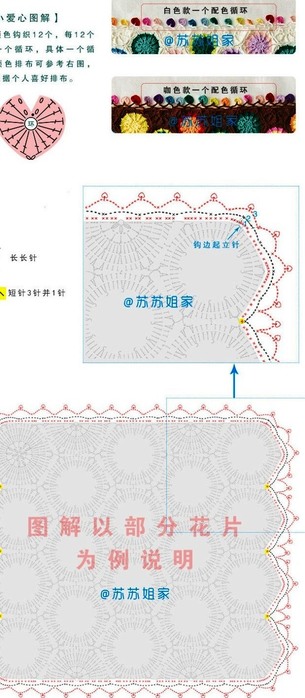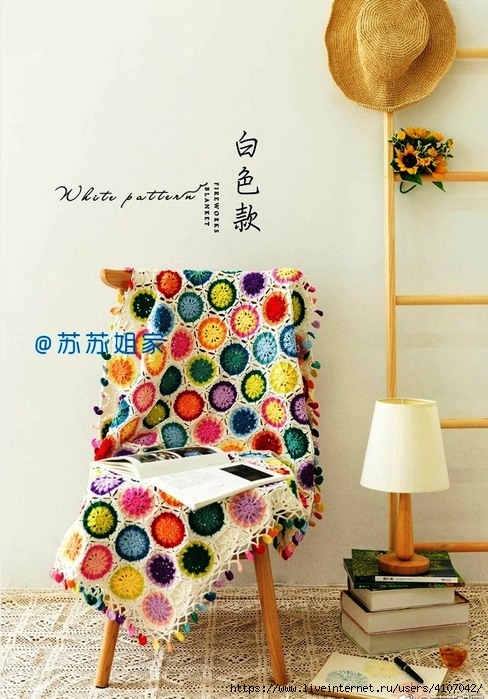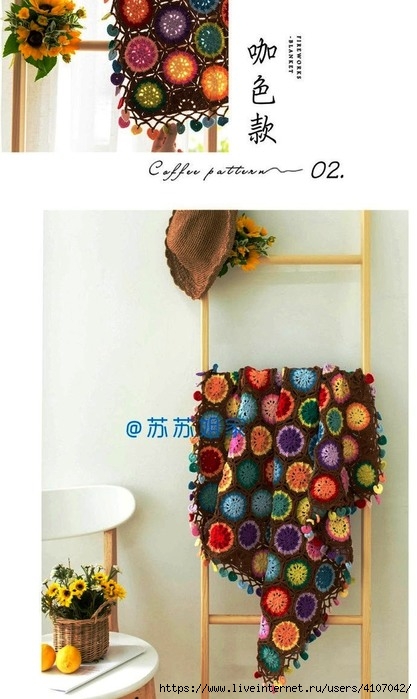 Posted by

Silia
at 1:26:00 PM
No comments: