Thursday, February 22, 2018
Posted by

Silia
at 9:25:00 AM
No comments: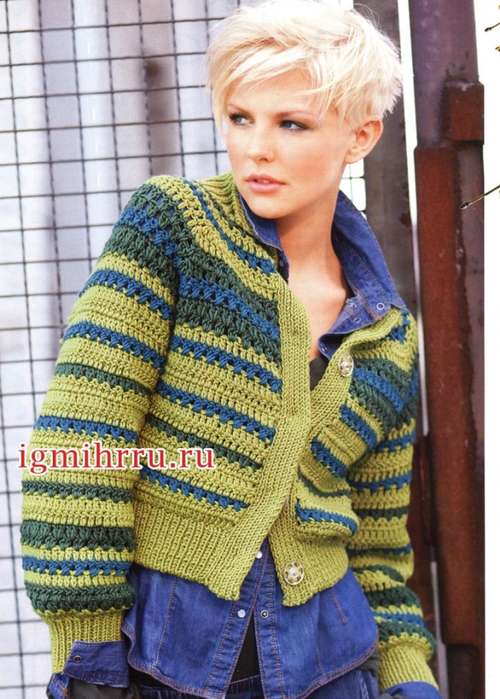 the beginning of the collar.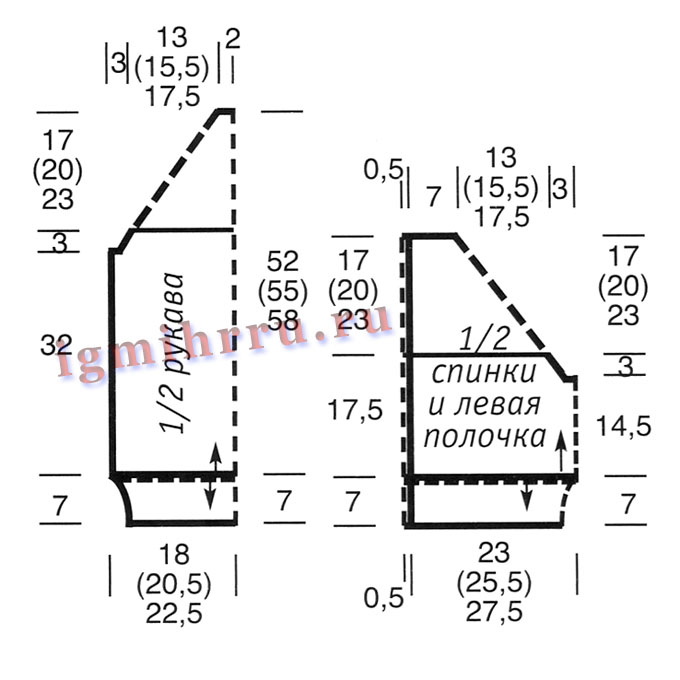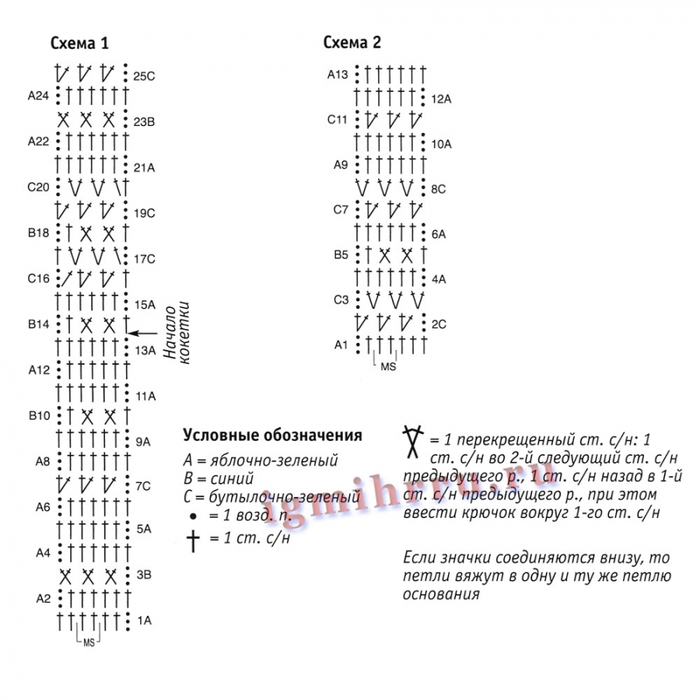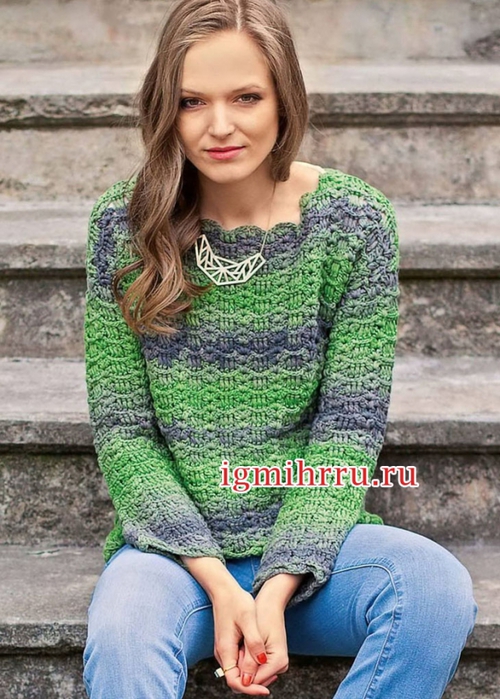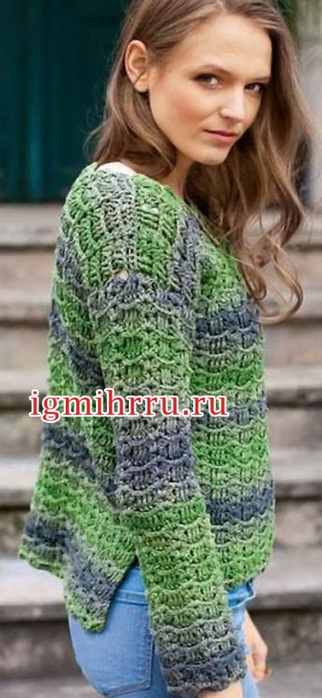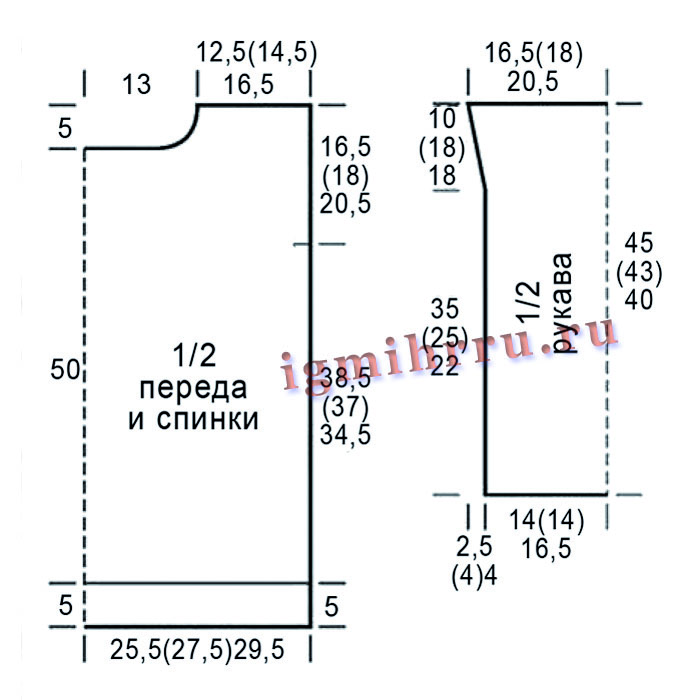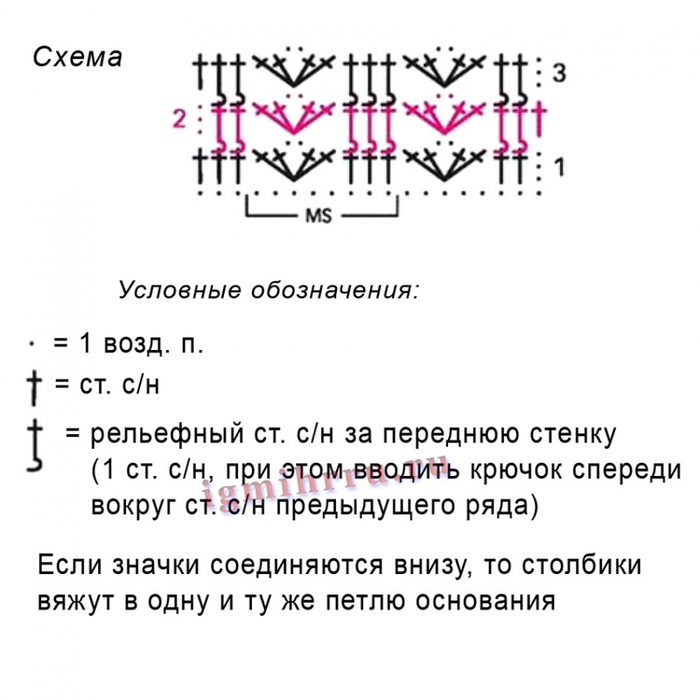 Posted by

Silia
at 9:11:00 AM
No comments:

Wednesday, February 21, 2018
Sleeveless japanochka
model fulfilled
Malkova Hope
online leads
damika
Threads will fit medium thickness, ideally will be 250-350 m in 100 grams, cotton or cotton with viscose, cotton with acrylic.
Suitable for winter version of wool or wool.
I plan to knit from Sharm, this is a cotton footage of 102 meters in 50 grams, hook number 2, 5
We start knitting with this scheme:
This hood, please note that the scheme is given for the first rows, it is not shown further, I propose to use this scheme:
It shows how to match the sides.
This scheme is not perceived literally, only the beginning and end of the series, it is necessary that the edge of the hood be even.
So, let's go
Pick up a chain of 58 in.
n + 3 lifting loops and knit along the upper pattern:
In the place where the liner rests, the edge should be even, for this we look at the scheme
No. 2.
The opposite edge from the next row will start to bend:
With 4 rows of increase at the top of the hood do not do:
The length of my hood is 23 cm, if your threads are thinner, then the initial chain will have to be typed more.
This advice applies to those who wish to tie a deeper hood.
Here's what should happen:
The triangle at me has turned out with the basis of 49 sm, lateral sides of 33 sm and height of 23 see.
From this place we start to knit increments.
There will be three on each side: two ragged, the third - the middle one - for the shoulder.
If you knitted according to the proposed scheme, there should be 20 shells at the base of the triangle.
We continue to knit 5 cockleshells, in the sixth we make an increase, then we knit 8 cockleshells and in the ninth we make an increase, 5 shells to the end of the row.
Additions are made according to this scheme:
Please note that the average increase should be made to the desired value, this will be the shoulder line, you will have to try on.
When knitting a sleeveless shirt last time, she made this increase only 8 times.
Next, we only knit 2 increments, until the ragged line reaches the size you need.
At me its length makes 26,5см.
We connect the shells of the shelf and the back, we leave the shells of the sleeves:
Next we knit the bezrukuvka to the desired length
Yarn Kamteks "Flight" 400 m.-100 gr., The consumption is almost 300 grams.
Border scheme:
Posted by

Silia
at 11:51:00 AM
No comments:

Posted by

Silia
at 11:49:00 AM
No comments: